An interesting thought for the day…
Man was made in God's likeness ≡ God was made in Man's likeness
Mother Earth emerged. It formed but was not created. Organic development and evolution. An ecosystem. Every entity in a relationship with every other, everything in balance.
Father/God = power, prescription
Mother/Earth = flat structure, equal importance, organic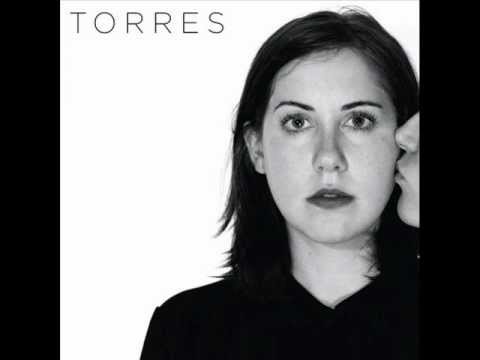 Can the same distinction be attributed to the MOOC paradigm: xMOOC vs cMOOC – prescription vs natural flow.