Dawkins Meme is an idea that is imitated and replicated person to person. The brain to brain propagation mean ideas can be shared Globally in seconds with the introduction of the internet
The current "unit of cultural transmission, or a unit of imitation." as Dennett (1991) referred to them that are doing the rounds on the Internet are:
1. Recut movie trailers
Brokeback to the future
100. Recut Movie Trailers — The 100 Greatest Internet Memes of All Time | Complex.
2. planking
actually lost people jobs
Doctors and nurses suspended for playing Facebook 'Lying Down Game' | Metro News.
3. Blend it
people blending household objects and filming it
">
/0.jpg" alt="YouTube Preview Image" />
4. Box opening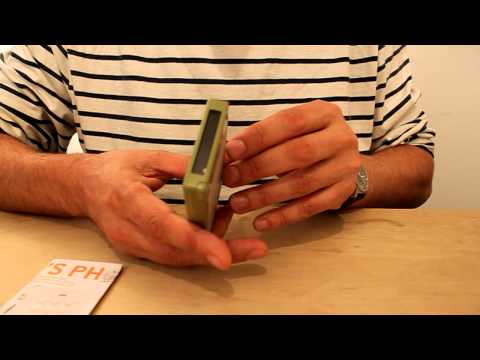 5. LOL cats
The list goes on but today I read about the idea of crisis meme – like the joke that go around after a disaster or horrific incident, making light of the situation. There have been many,

I want to work on the idea of the individual wanting to be part of the masses, wanting to be part of a group. Looking at where the individual ends and the group begins. About how the individual is happy do something as part of a group or because other are doing it but wouldn't normally do it And how / or if technology has exacerbate this.