Often we think hi-tech is better, it is the future, it is fast and efficient and sleek and has something added to it. Watch for example this video of Snowboarders in the Alps – the addition of neon lighting in the dark makes it amazing – it would have been amazing without it but it just adds another level to impress us with
LED-covered snowboarder lights up the French Alps – video | Travel | guardian.co.uk.
However, this low tech version of Gangnam Style is even better than the real one – but why? In this version we are placing more value on the human creative effort more than digital creativity of a video.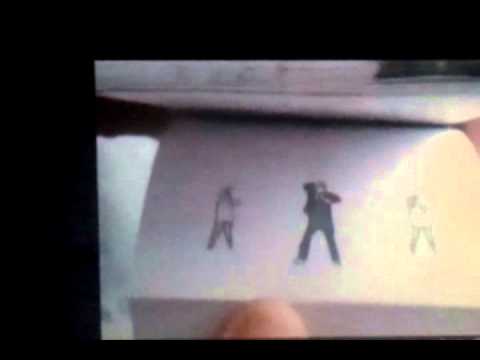 Yet this even more hi-tech one is also very impressive
We find that more and more often, the original is being copied and recreated in different styles with the addition of technology or without, but replicated and passed on and shared. The snowboarders were shared in the newspaper and the Gangnam style was on a friend Facebook wall and the robots were at the BETT conference 2013. These videos are good examples of Jenkins (2001) multiple forms of media converging and "leading us toward a digital renaissance — a period of transition and transformation that will affect all aspects of our lives"
This repetition and alteration of media and activity is social communicational currency which we trade and share with one another to maintain and strengthen relationships with each other without actually having to be in close proximity to one another