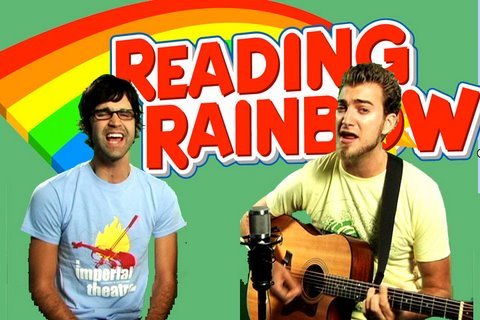 core
Hine, C (2000) The virtual objects of ethnography, chapter 3 of Virtual ethnography. London: Sage. pp41-66
Bell, David (2001) Community and cyberculture, chapter 5 of An introduction to cybercultures. Abingdon: Routledge. pp92-112 [e-book] [PDF] (To access the e-book, choose 'UK Access management federation' from the drop down menu and click Go. Log in with EASE.)
Kozinets, R. V. (2010) Chapter 2 'Understanding Culture Online', Netnography: doing ethnographic research online. London: Sage. pp. 21-40
secondary
Rheingold, H (2000) Introduction to The Virtual Community: Homesteading on the Electronic Frontier. London: MIT Press. [web site]
There's a video of Howard Rheingold discussing 'virtual community' and other issues on the BBC Virtual Revolution blog.
some examples of virtual ethnography
Bardzell, S and Odom, W (2008) The Experience of Embodied Space in Virtual Worlds: An Ethnography of a Second Life Community. Space and Culture 11(3), 239-259.
Chan, A (2008) The Dynamics of Motherhood Performance: Hong Kong's Middle Class Working Mothers On- and Off-Line. Sociological Research Online. 13(4). [web site]
Clari, M (unpublished, 2009) A Flickr ethnography.
Domingo, M (2012) Linguistic layering: social language development in the context of multimodal design and digital technologies, Learning, Media and Technology, 37:2, 177-197.
Gatson, S and Zweerink, A (2004) Ethnography online: 'natives' practising and inscribing community. Qualitative Research, 4(2), 179-200.
Gillen, G (2009) Literacy practices in Schome Park: a virtual literacy ethnography, Journal of Research in Reading, 32(1), 57-74.
Michael Wesch's Digital Ethnography blog [web site]