Cabaret Voltaire is a band I can listen to without being too much distracted when I am reading; usually I have to have quiet time to concentrate, but CV seems fine…
I have been a fan for many years but YouTube and the band's archives offer 'complete' music, more than I ever heard about and so now I am discovering their music in much more depth.
Recently I found one of the band members on Twitter and started following him. I thought it was quite surreal at first, but the engagement-effect of Twitter easily wears off…
Here are a few clips I listen to whilst reading: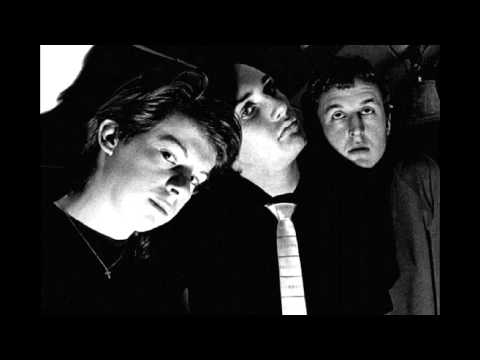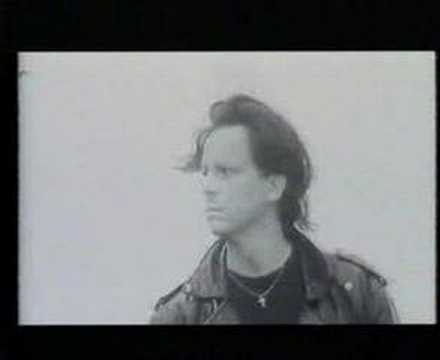 Some of their material, and accompanying video clips (one from 1984…) have a  pre-cyberspace feel (surveillance, wired,virus)  apt for listening to when reading up on digital culture.
Apart from the cyber, good example of electronic music…
With YouTube researching information and accessing sources adds to the richness of re-telling stories
http://www.redbullmusicacademy.com/lectures/stephen-mallinder–life-is-a-cabaret#